Valoya is the leading LED grow lights provider for crop science applications. Its fixtures are typicaly used by seed breeding companies, crop protection companies, vertical farms, research institutes and universities. This includes 8 out of 10 world's largest agricultural companies. The wide, patented spectra are what Valoya is known for and now these will become more accessible to greenhouse growers in Valoya's brand new luminaire for greenhouse cultivation – the RX400.
The RX400 is a dimmable 400W LED grow light that boasts a light efficiency of 2,3 µmol/W making it a suitable one-to-one replacement for a 600W HPS light. It is rated IP55 meaning it is suitable for highly humid and dusty locations and can whitstand getting sprayed by water. The RX400 is passively cooled and the little heat that is created is emitted upwards and not in the direction of plants. Its compact design results in minimal shading over the canopy and its lighting angle of 120° means it covers a large area of plants. In fact it can be placed up to 4 m (13') above the canopy, or if needed down to 0,5 m (20").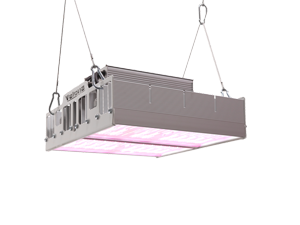 Valoya's spectra available in this luminaire are
: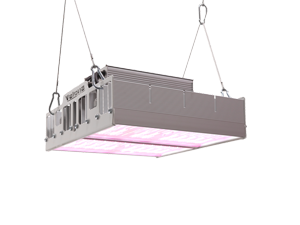 - the sunlight spectrum NS1, favored by researchers worldwide
- the plant biomass boosting AP673L, typically used by growers of leafy green vegetables
- the AP67 spectrum for strong vegetative and generative growth, typically used by seed breeding companies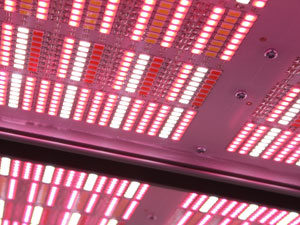 The RX400 was presented at GreenTech last week and is immediately available to order. To get a quote, please reach out to your local Valoya distributor. To see the full specs, please download Valoya's Product Brochure.
About Valoya Oy
Valoya is a provider of high end, energy efficient LED grow lights for use in crop science, vertical farming and medicinal plants cultivation. Valoya LED grow lights have been developed using Valoya's proprietary LED technology and extensive plant photobiology research. Valoya's customer base includes numerous vertical farms, greenhouses and research institutions all over the world (including 8 out of 10 world's largest agricultural companies).